Stevens-Henager College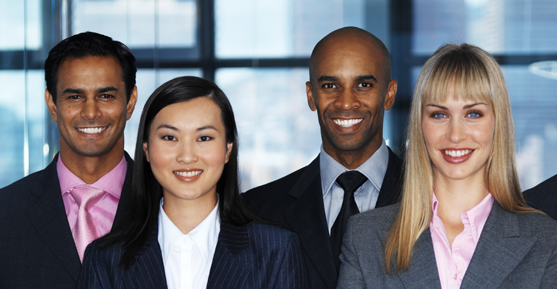 Respiratory Therapy (AAS)

The Associate Degree curriculum in Respiratory Therapy includes supervised didactic, laboratory, and clinical learning activities followed by standardized testing and performance evaluations. Students will begin with anatomy and physiology and advance to the latest mechanical ventilators. In the clinical portion of the curriculum, students are assigned a clinical instructor who provides supervision and instruction on every aspect of respiratory patient care. The curriculum objectives were derived from job analysis conducted by the National Board for Respiratory Care (NBRC) based upon American Association of Respiratory Care practice guidelines. Students who master the course objectives are able to demonstrate the knowledge and cognitive skills, technical proficiency, and professional behaviors required for competent performance in delivering and managing sophisticated diagnostic, therapeutic, and life-support services, including ventilatory life-support, administration of medical gases and aerosols, and cardiopulmonary assessment and monitoring. Entry-level respiratory therapy positions in hospitals and care centers are available to graduates of the program. Admissions requirements include an entrance exam, an essay, drug screen, background check, and an interview.
Questions? Fill out the form below to get answers.
For graduation rates, the median debt of graduates, and other data, see www.stevenshenager.edu/consumer-information or independence.edu/consumer-information.
Stevens-Henager and Independence University admit students of any race, color, and national or ethnic origin.