Stevens-Henager College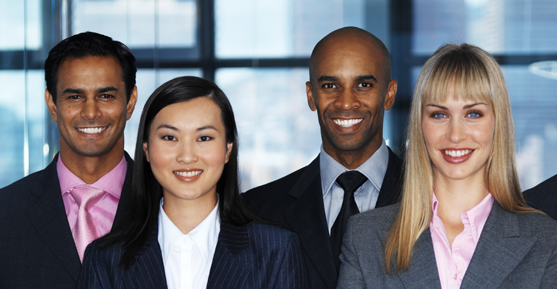 Nursing (RN completion to BS) - Offered Online through Independence University

The Associate Degree in Nursing Education includes 95.5 lower division quarter credits (35.5 quarter credits for prerequisite courses, which include general education credits, and 60 core Nursing course credits). The program includes didactic, laboratory, and clinical learning experiences. Students enrolled in the Associate Degree in Nursing Education program must obtain a grade of B or better in each nursing core course and maintain a GPA of 3.0 or better at all times during enrollment in the program. For general education and prerequisite courses, the student must obtain a grade of C+ or better. Graduates of Stevens-Henager College's Associate Degree in Nursing Education program are accountable, adaptable generalists prepared with the knowledge and skills to enter the practice of nursing at an advanced beginner level in a variety of settings, continue their professional development through to proficient and expert levels, and advance their education to the baccalaureate in nursing level.
Questions? Fill out the form below to get answers.
For graduation rates, the median debt of graduates, and other data, see www.stevenshenager.edu/consumer-information or independence.edu/consumer-information.
Stevens-Henager and Independence University admit students of any race, color, and national or ethnic origin.