Stevens-Henager College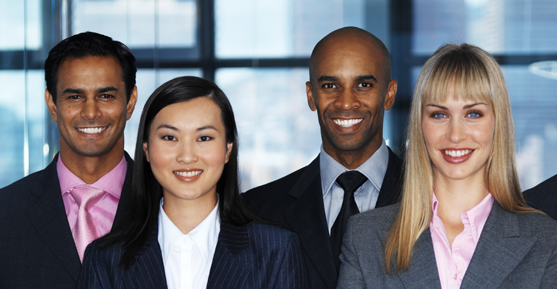 Networking and Information Systems Security (BS)

The Bachelor of Science in Networking and Information Systems Security is designed to graduate a computer-science professional whose diverse practical and theoretical knowledge will guide the future of networking and information-systems security in business and industry. Objectives of the program are to ensure competencies at complex levels of computer information systems operations, administration, and management, including networking, database management, client interface, information security, and information protection. Networking and Information Systems Security graduates are employed in entry-level to mid-level positions as network administrators, project managers, systems analysts, security experts and entrepreneurs. A majority of the courses offered in this program are delivered through a hybrid model which means instructors meet with students both face to face and through an online platform each week.
Locations offering this program:
Ogden, UT
1890 South 1350 West
Ogden, UT 84401


Questions? Fill out the form below to get answers.
For graduation rates, the median debt of graduates, and other data, see www.stevenshenager.edu/consumer-information or independence.edu/consumer-information.
Stevens-Henager and Independence University admit students of any race, color, and national or ethnic origin.