Stevens-Henager College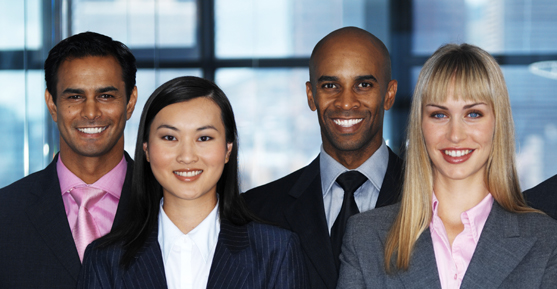 Healthcare Informatics (MS)

The Master of Science in Healthcare Informatics program is designed to prepare graduates for positions such as Healthcare Chief Information Officer (CIO) and IT/ IN Director. The program addresses the growing need for professionals who possess both analytical skills and business acumen with the goal of improving healthcare delivery systems through information technology and management. Informatics is a key function of the healthcare delivery system in the United States and provides for the management and maintenance of health records in hospitals, clinics, health departments, insurance companies, governmental agencies and other settings. A Health Informatics professional works with senior executive, professional, clinical, ancillary and administrative staff, and is responsible for all aspects of information technology and management in the healthcare setting.
Locations offering this program:
Boise, ID
1444 South Entertainment Blvd.
Boise, ID 83709

Idaho Falls, ID
901 Pier View Drive, #105
Idaho Falls, ID 83402

Logan, UT
755 South Highway 89-91
Logan, UT 84321

Nampa, ID
16819 N. Marketplace Blvd.
Nampa, ID 83687

Ogden, UT
1890 South 1350 West
Ogden, UT 84401

Provo, UT
1476 South Sandhill Road
Orem, UT 84058

Salt Lake City, UT
383 West Vine Street
Murray, UT 84123

St. George, UT
720 South River Road, Suite C-130
St. George, UT 84790


Questions? Fill out the form below to get answers.