Stevens-Henager College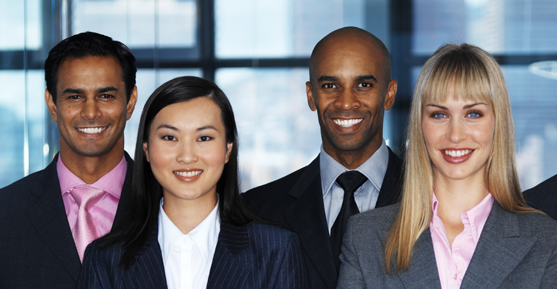 Medical Assisting (AOS)

The Medical Assisting AOS degree program is designed to provide the students the knowledge and clinical skills for gaining entry-level employment in a medical facility in both administrative and clinical areas. Specific training is provided in preparing instruments and materials, vital signs, phlebotomy, medication preparation and administration, clinical documentation and assisting the physician with exams and procedures. Training in computer and administrative skills is also provided as they pertain to electronic health records and medical office procedures. The student will be able to function independently with administrative duties as well as clinical duties and computer functions of the office.
Locations offering this program:
Ogden, UT
1890 South 1350 West
Ogden, UT 84401


Questions? Fill out the form below to get answers.
For graduation rates, the median debt of graduates, and other data, see www.stevenshenager.edu/consumer-information or independence.edu/consumer-information.
Stevens-Henager and Independence University admit students of any race, color, and national or ethnic origin.