Stevens-Henager College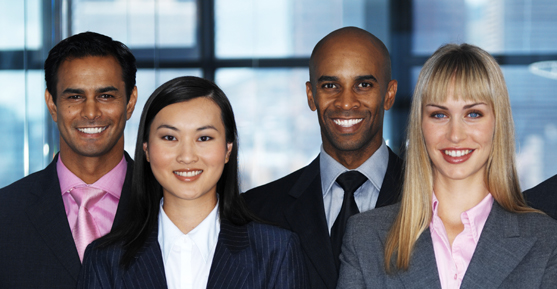 Master of Business Administration - Entrepreneurship (MBA)

The Master of Business Administration with Entrepreneurship Emphasis is designed to provide the knowledge and skills needed to become an effective manager in a variety of organizational settings. It is a comprehensive program designed to provide graduates with the background to advance in their career rather than training to target a particular job within an organization. The broad goal of the program is to provide students with the foundations in content and competencies that will support their development as effective managers in a variety of organizational settings. The program provides a broad overview of business concepts, including essential foundational knowledge of management principles and practices.
Locations offering this program:
Boise, ID
1444 South Entertainment Blvd.
Boise, ID 83709

Idaho Falls, ID
901 Pier View Drive, #105
Idaho Falls, ID 83402

Logan, UT
755 South Highway 89-91
Logan, UT 84321

Nampa, ID
16819 N. Marketplace Blvd.
Nampa, ID 83687

Ogden, UT
1890 South 1350 West
Ogden, UT 84401

Provo, UT
1476 South Sandhill Road
Orem, UT 84058

Salt Lake City, UT
383 West Vine Street
Murray, UT 84123

St. George, UT
720 South River Road, Suite C-130
St. George, UT 84790


Questions? Fill out the form below to get answers.