Stevens-Henager College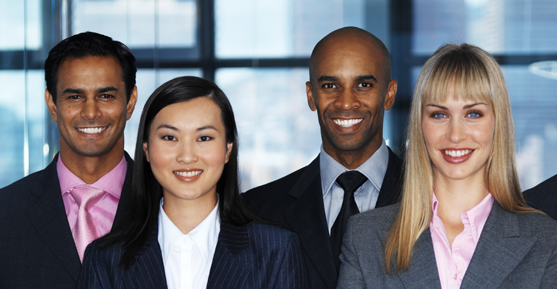 Health Services Management (BS)

Learn how to manage operations at healthcare facilities to ensure safer care for patients. This program includes courses in health communication, computer fundamentals, and pharmacology.
Questions? Fill out the form below to get answers.
For graduation rates, the median debt of graduates, and other data, see www.stevenshenager.edu/consumer-information or independence.edu/consumer-information.
Stevens-Henager and Independence University admit students of any race, color, and national or ethnic origin.