Stevens-Henager College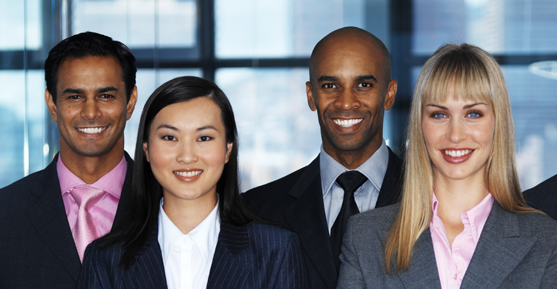 Business Management & Accounting - Retail Sales Management Emphasis (AAS)

The Associate of Applied Science in Business Management and Accounting with Retail Sales Management emphasis prepares students to enter the world of retailing and sales in entry- to mid-level positions. Topics covered in the Retail Sales Management emphasis courses include the changing nature of the retail environment, successful selling strategies, customer-service competency, and an introduction to the basic human resource functions as they relate to the retail sales professional.
Questions? Fill out the form below to get answers.
For graduation rates, the median debt of graduates, and other data, see www.stevenshenager.edu/consumer-information or independence.edu/consumer-information.
Stevens-Henager and Independence University admit students of any race, color, and national or ethnic origin.