Stevens-Henager College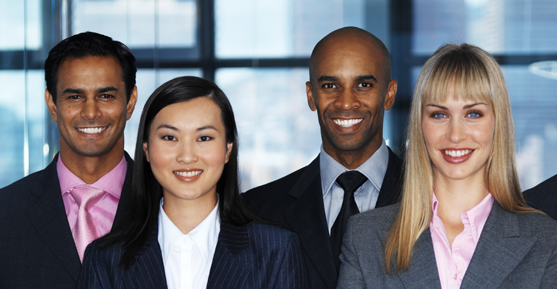 Business Management & Accounting - Event Planning Emphasis (AAS)

The Associate's of Applied Science Business Management and Accounting degree with an emphasis in Event Planning and Management provides students with a comprehensive introduction to the field of event planning, design, and management. Topics presented focus on working with the client to establish goals and objectives, select the most appropriate site, prepare pre-event publicity and marketing, determine audio-visual requirements, manage food and beverage selections and cost, produce a budget, and negotiate contracts. Students will also learn how to develop a business model and to effectively market their skills to potential employers and/or clients. Event planners work in a wide variety of settings, including hotels, resorts, cruise lines, convention centers, non-profit organizations, corporate venues, and municipal agencies. Successful completion of the program prepares students for an entry-level career as an event coordinator, an event planner, or a conference manager.
Questions? Fill out the form below to get answers.
For graduation rates, the median debt of graduates, and other data, see www.stevenshenager.edu/consumer-information or independence.edu/consumer-information.
Stevens-Henager and Independence University admit students of any race, color, and national or ethnic origin.