Stevens-Henager College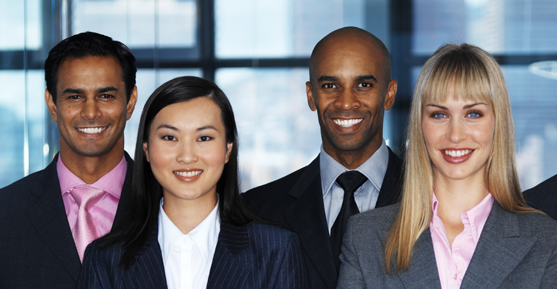 Business Administration - New Media Marketing Emphasis (BS)

The Bachelor of Science in Business Administration with New Media Marketing emphasis will prepare students to apply the emerging technologies of social media to meet business goals. Topics of discussion will include emerging technologies, utilizing technologies for communication with internal and external stakeholders, leveraging the technology for sales and marketing purposes, and driving organizational and cultural change. Possible employment areas are expanded to include entry-level positions in retail product and services marketing, office management, advertising, or office administration.
Locations offering this program:
Ogden, UT
1890 South 1350 West
Ogden, UT 84401


Questions? Fill out the form below to get answers.
For graduation rates, the median debt of graduates, and other data, see www.stevenshenager.edu/consumer-information or independence.edu/consumer-information.
Stevens-Henager and Independence University admit students of any race, color, and national or ethnic origin.