Stevens-Henager College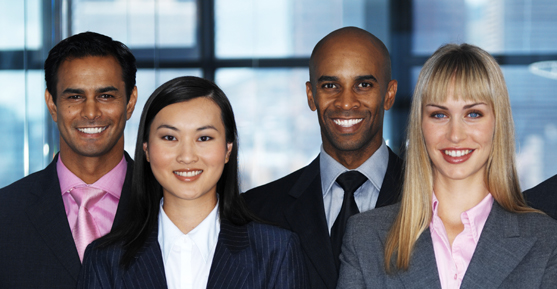 Web Design & Development (BS)

The Bachelor of Science in Web Design and Development program is designed to help students qualify for entry- and mid-level positions in Web design, mobile application design, e-learning, information design, consumer electronics development, and human/computer interaction (HCI) technologies. The objective of the program is to give students the skills needed to produce Web applications, interactive presentations, mobile applications, and user interfaces in a growing diversity of consumer electronics by emphasizing both front and back-end development. Students are required to conceptualize, code, and publish their own standards-based content for a variety of formats while working with the multiple languages used in interactive design.
Locations offering this program:
Boise, ID
1444 South Entertainment Blvd.
Boise, ID 83709

Idaho Falls, ID
901 Pier View Drive, #105
Idaho Falls, ID 83402

Layton, UT
1660 West Antelope Drive, Suite 115
Layton, UT 84041

Logan, UT
755 South Highway 89-91
Logan, UT 84321

Nampa, ID
16819 N. Marketplace Blvd.
Nampa, ID 83687

Ogden, UT
1890 South 1350 West
Ogden, UT 84401

Provo, UT
1476 South Sandhill Road
Orem, UT 84058

Salt Lake City, UT
383 West Vine Street
Murray, UT 84123

St. George, UT
720 South River Road, Suite C-130
St. George, UT 84790


Questions? Fill out the form below to get answers.