Stevens-Henager College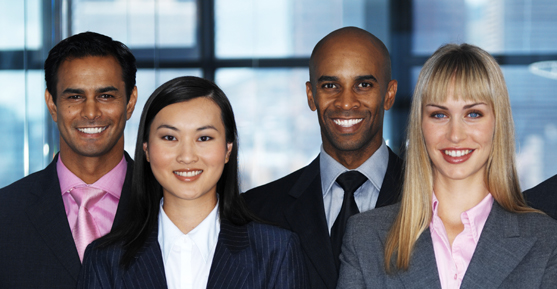 Respiratory Therapy (BS)

The Bachelor of Science in Respiratory Therapy provides the student with the necessary skills that are needed to advance into a supervisory position in a general healthcare facility (e.g. hospital, clinic, medical office) or in an environment specific to the field of respiratory therapy. The curriculum contains information on management and current issues and trends in healthcare, exposing students to the latest developments in respiratory care. The program includes a general education component, a foundation in cardiopulmonary sciences, and coursework in the traditional respiratory care specialties of critical care, perinatal and pediatrics, and cardiopulmonary diagnostics.
Locations offering this program:
Salt Lake City, UT
383 West Vine Street
Murray, UT 84123


Questions? Fill out the form below to get answers.