Stevens-Henager College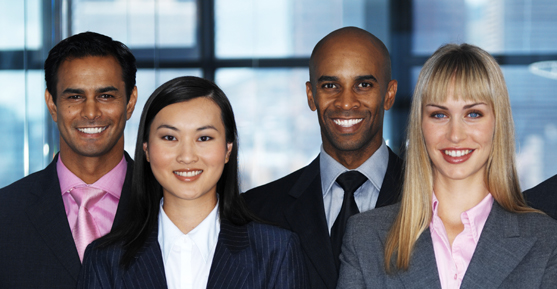 Healthcare Administration - Biomedical Clinical Specialties (BS)

The Bachelor of Science in Healthcare Administration with Biomedical Clinical Specialties Emphasis is designed to provide healthcare practitioners and others with the skills and competencies to function as supervisors and managers in healthcare settings. Students are prepared to work in entry-level management and accounting positions in hospitals, clinics, and long-term care facilities. The objective of the emphasis is to help the healthcare professional meet increasing responsibilities in healthcare professions. The curriculum provides a working foundation in management and interpersonal skills, while at the same time introducing the student to the healthcare delivery system and its many and varied issues and challenges. Graduates are not only better prepared to assume increased management responsibilities, but to do so with a better understanding of the complex system in which they work.
Locations offering this program:
Provo, UT
1476 South Sandhill Road
Orem, UT 84058


Questions? Fill out the form below to get answers.