Stevens-Henager College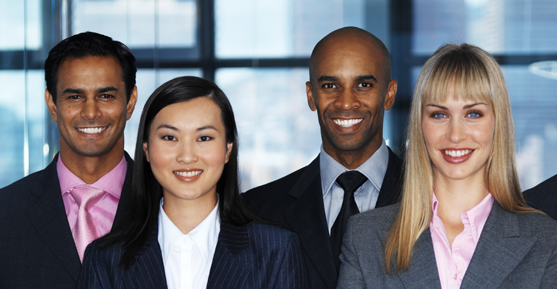 Graphic Arts (BS)

The Bachelor of Science in Graphic Arts degree prepares students to plan, analyze, and create visual solutions to communication challenges. The combination of the study of theory and a mastery of in-studio visual communication methods enables students to get messages across in print, electronic, and film media using a variety of methods, such as color, type, illustration, photography, animation, and various print and layout techniques. Graduates can seek employment in advertising agencies, design studios, publishing houses, or corporate-communication departments in entry-level positions as a graphic designer, a production artist for a design staff, a freelance designer, or as a junior art director. A majority of the courses offered in this program are delivered through a hybrid model which means instructors meet with students both face to face and through an online platform each week.
Questions? Fill out the form below to get answers.
For graduation rates, the median debt of graduates, and other data, see www.stevenshenager.edu/consumer-information or independence.edu/consumer-information.
Stevens-Henager and Independence University admit students of any race, color, and national or ethnic origin.