Stevens-Henager College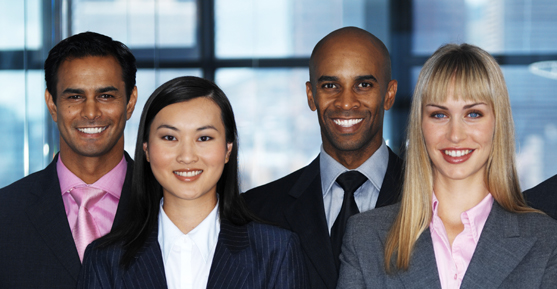 Graphic Arts (BS)

The Bachelor of Science Degree in Graphic Arts prepares students to plan, analyze, and create visual solutions to communication challenges. The combination of the study of theory and a mastery of in-studio visual communication methods enables students to get messages across in print, electronic, and film media using a variety of methods such as color, type, illustration, photography, animation, and various print and layout techniques. Graduates may seek employment in advertising agencies, design studios, publishing houses, or corporate communication departments in entry-level positions as a graphic designer, a production artist for a design staff, or as a junior art director.
Locations offering this program:
Boise, ID
1444 South Entertainment Blvd.
Boise, ID 83709

Idaho Falls, ID
901 Pier View Drive, #105
Idaho Falls, ID 83402

Layton, UT
1660 West Antelope Drive, Suite 115
Layton, UT 84041

Logan, UT
755 South Highway 89-91
Logan, UT 84321

Nampa, ID
16819 N. Marketplace Blvd.
Nampa, ID 83687

Ogden, UT
1890 South 1350 West
Ogden, UT 84401

Provo, UT
1476 South Sandhill Road
Orem, UT 84058

Salt Lake City, UT
383 West Vine Street
Murray, UT 84123

St. George, UT
720 South River Road, Suite C-130
St. George, UT 84790


Questions? Fill out the form below to get answers.