Stevens-Henager College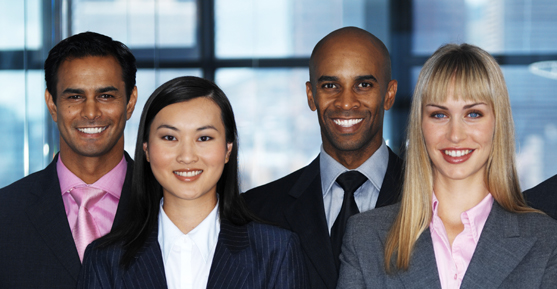 More Stevens-Henager College Programs
Available at Stevens-Henager College:
Computer Science - Social Media Technology (BS)

The Bachelor's degree in Computer Science with Social Media Technology emphasis is designed to prepare the graduate for entry into positions as software engineers, network administrators, web developers, computer programmers, project managers, systems analysts, and social media computer science professional. The area of emphasis will help graduates guide the future of programming, networking, and social media technologies in business and industry. Objectives of the program are to ensure competencies at complex levels of programming, network administration, database management, client interface, web development, and social media technology
Locations offering this program:
Boise, ID
1444 South Entertainment Blvd.
Boise, ID 83709

Nampa, ID
16819 N. Marketplace Blvd.
Nampa, ID 83687

Provo, UT
1476 South Sandhill Road
Orem, UT 84058

Salt Lake City, UT
383 West Vine Street
Murray, UT 84123

St. George, UT
720 South River Road, Suite C-130
St. George, UT 84790




More Stevens-Henager College Programs
Questions? Fill out the form below to get answers.