Stevens-Henager College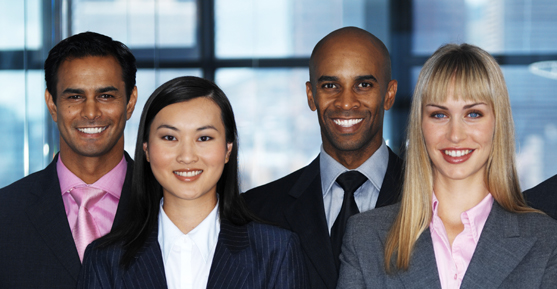 Computer Science - Programming (BS)

The Bachelor of Science Degree in Computer Science with Programming Emphasis gives you practical skills and diverse knowledge that are necessary for entry-level to mid-level positions as a software engineer, network administrator, web developer, computer programmer, systems analyst, or project manager. Courses focus on the essentials of programming: designing, writing, testing, and maintaining source code, and you'll have the opportunity to learn a number of in-demand programming languages, including C, C++, HTML, and Java.
Locations offering this program:
Boise, ID
1444 South Entertainment Blvd.
Boise, ID 83709

Nampa, ID
16819 N. Marketplace Blvd.
Nampa, ID 83687

Provo, UT
1476 South Sandhill Road
Orem, UT 84058

Salt Lake City, UT
383 West Vine Street
Murray, UT 84123

St. George, UT
720 South River Road, Suite C-130
St. George, UT 84790


Questions? Fill out the form below to get answers.