Stevens-Henager College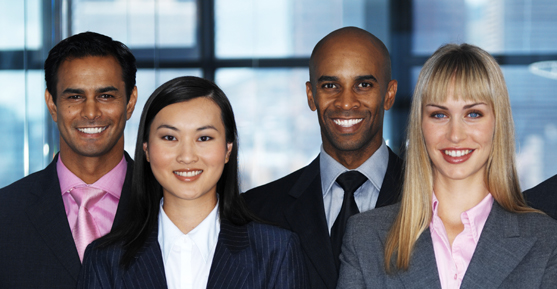 More Stevens-Henager College Programs
Available at Stevens-Henager College:
Business Administration - New Media Marketing (BS)

The Bachelor of Science in Business Administration with New Media Marketing Emphasis helps prepare graduates for employment in entry-level to mid-level positions as an office manager, account manager, small business developer, human resource assistant, or sales manager. The objectives of the program is to provide a foundation in accounting, sales and marketing, operations management, human resource management and banking and finance and to provide the graduate with an integrated understanding of business and economic concepts and how they relate to the global economy. Topics of discussion will include emerging technologies, utilizing technologies for communication with internal and external stakeholders, leveraging the technology for sales and marketing purposes, and driving organizational and cultural change
Locations offering this program:
Boise, ID
1444 South Entertainment Blvd.
Boise, ID 83709

Idaho Falls, ID
901 Pier View Drive, #105
Idaho Falls, ID 83402

Layton, UT
1660 West Antelope Drive, Suite 115
Layton, UT 84041

Logan, UT
755 South Highway 89-91
Logan, UT 84321

Nampa, ID
16819 N. Marketplace Blvd.
Nampa, ID 83687

Ogden, UT
1890 South 1350 West
Ogden, UT 84401

Provo, UT
1476 South Sandhill Road
Orem, UT 84058

Salt Lake City, UT
383 West Vine Street
Murray, UT 84123

St. George, UT
720 South River Road, Suite C-130
St. George, UT 84790




More Stevens-Henager College Programs
Questions? Fill out the form below to get answers.