Stevens-Henager College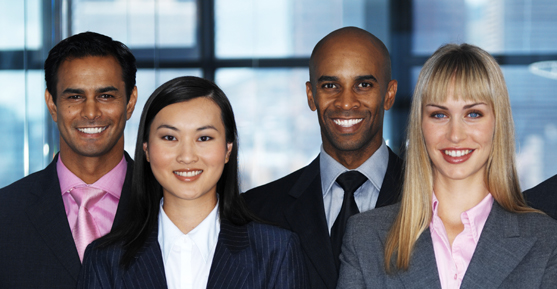 Business Administration - Property Management (BS)

The Business Administration program prepares graduates for a variety of responsible managerial positions in both domestic and international firms. Property Managers are an integral component to organizational stability. Because of efficient asset management understanding, property managers can lead to considerable cost savings by monitoring property life cycle; acquisition, utilization and disposition. Because of liability associated with operations and asset finance reporting, the legislative law (Sarbanes-Oxley Act 2002) requires companies to implement controls to protect investors from corporate fraud schemes. This degree has been created for that specific reason; to educate property managers on not only sound accounting practices, but to ensure that ethical controls are understood and implemented.
Locations offering this program:
Boise, ID
1444 South Entertainment Blvd.
Boise, ID 83709

Idaho Falls, ID
901 Pier View Drive, #105
Idaho Falls, ID 83402

Logan, UT
755 South Highway 89-91
Logan, UT 84321

Nampa, ID
16819 N. Marketplace Blvd.
Nampa, ID 83687

Ogden, UT
1890 South 1350 West
Ogden, UT 84401

Provo, UT
1476 South Sandhill Road
Orem, UT 84058

Salt Lake City, UT
383 West Vine Street
Murray, UT 84123

St. George, UT
720 South River Road, Suite C-130
St. George, UT 84790


Questions? Fill out the form below to get answers.