Stevens-Henager College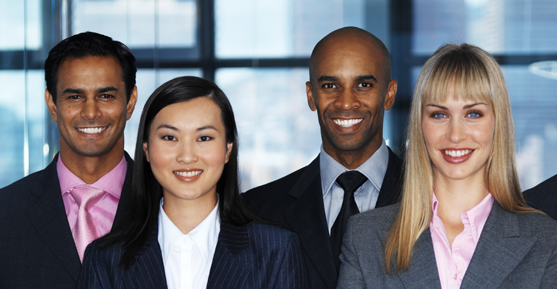 Business Administration (BS)

The Business Administration bachelor's program prepares graduates for a variety of responsible managerial positions in both domestic and international firms. The objectives of the program are to provide a foundation in accounting, sales and marketing, operations management, human resource management and banking and finance and to provide the graduate with an integrated understanding of business and economic concepts and how they relate to the global economy. Business Administration graduates are employed in entry-level to mid-level positions as an office manager, account manager, small business developer, human resource assistant, or sales manager. A majority of the courses offered in this program are delivered through a hybrid model which means instructors meet with students both face to face and through an online platform each week.
Locations offering this program:
Ogden, UT
1890 South 1350 West
Ogden, UT 84401


Questions? Fill out the form below to get answers.
For graduation rates, the median debt of graduates, and other data, see www.stevenshenager.edu/consumer-information or independence.edu/consumer-information.
Stevens-Henager and Independence University admit students of any race, color, and national or ethnic origin.