Stevens-Henager College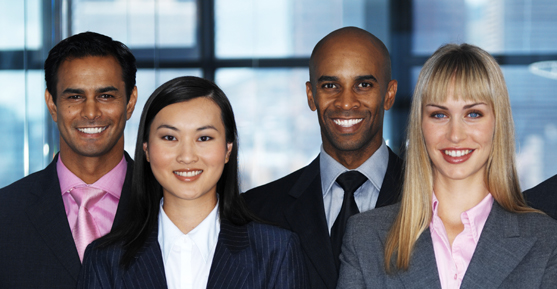 Accounting - Forensic Accounting (BS)

The Bachelor's degree in Accounting with Forensic Accounting emphasis is designed to prepare the graduate for entry into positions with public accounting firms and similarly challenging positions with private, government, and nonprofit organizations, including work with legal counsel and private investigators. The emphasis area allows forensic accountants to integrate the areas or accounting, auditing, and investigation and provide an accounting analysis that can be used for judicial debate and resolution. The objectives of the program are to prepare graduates to conduct an analysis, interpretation and summary of an organization's present financial situation in an understandable and adequately supported manner.
Locations offering this program:
Boise, ID
1444 South Entertainment Blvd.
Boise, ID 83709

Idaho Falls, ID
901 Pier View Drive, #105
Idaho Falls, ID 83402

Logan, UT
755 South Highway 89-91
Logan, UT 84321

Nampa, ID
16819 N. Marketplace Blvd.
Nampa, ID 83687

Ogden, UT
1890 South 1350 West
Ogden, UT 84401

Provo, UT
1476 South Sandhill Road
Orem, UT 84058

Salt Lake City, UT
383 West Vine Street
Murray, UT 84123

St. George, UT
720 South River Road, Suite C-130
St. George, UT 84790


Questions? Fill out the form below to get answers.