Stevens-Henager College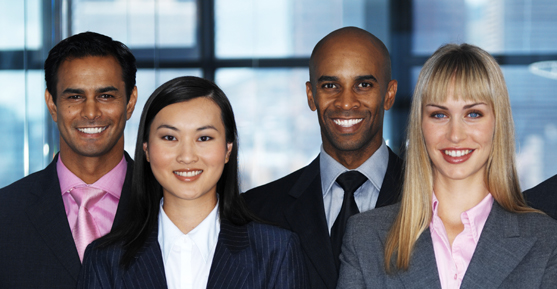 More Stevens-Henager College Programs
Available at Stevens-Henager College:
Nursing Administration - Community Health Nurse (BS)(RN req.)

The Bachelor of Science in Nursing Administration with Community Health Nurse Emphasis is designed as a degree completion program to enhance career opportunities for practicing Registered Nurses. This program prepares students with the appropriate academic skills for entry-level and nurse supervisory positions in the healthcare field. Because this program prepares students to assume healthcare supervisory positions rather than additional clinical responsibilities, no clinical hours are required and all applicants must have a valid RN credential. The objective of the emphasis is to prepare graduates to provide healthcare to diverse population is designed to prepare graduates to be consultants and collaborators who work with clients in high-risk, vulnerable, and under-served populations and to create and implement health promotion and disease prevention programs that make a difference in health outcomes.

More Stevens-Henager College Programs
Questions? Fill out the form below to get answers.