Stevens-Henager College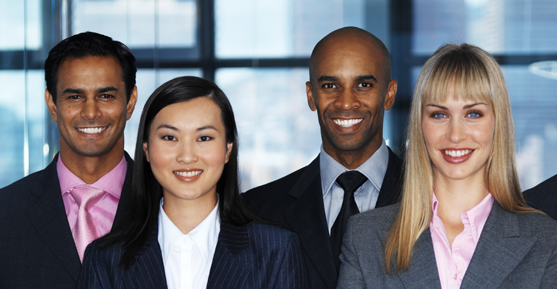 Graphic Arts (AAS)

This program prepares students for an entry-level career in graphic arts. Due to the diversity of the program courses, the student will build a strong foundation in all areas required to be successful in the field, including advertising design, multimedia applications, Web design, marketing and graphic design. Objectives of the program are to provide the student with an integrated understanding of business and design concepts and their relationship to the field of graphic arts.
Questions? Fill out the form below to get answers.
For graduation rates, the median debt of graduates, and other data, see www.stevenshenager.edu/consumer-information or independence.edu/consumer-information.
Stevens-Henager and Independence University admit students of any race, color, and national or ethnic origin.