Stevens-Henager College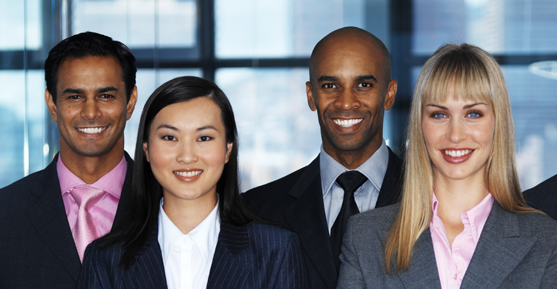 Computer Technology & Networking (AAS)

The Associate of Applied Science in Computer Technology and Networking program prepares students for entry-level jobs in the computer repair and networking fields. Students are trained using current operating systems, network hardware, and Internet technology. The objectives of the program are to provide a solid foundation of knowledge about computers and to facilitate thinking that will permit continuing growth on the part of the graduates. Entry-level jobs include network administrator, computer repair technician, business computer operator, hardware and software trainer, and user support technician. A majority of the courses offered in this program are delivered through a hybrid model which means instructors meet with students both face to face and through an online platform each week.
Questions? Fill out the form below to get answers.
For graduation rates, the median debt of graduates, and other data, see www.stevenshenager.edu/consumer-information or independence.edu/consumer-information.
Stevens-Henager and Independence University admit students of any race, color, and national or ethnic origin.