Stevens-Henager College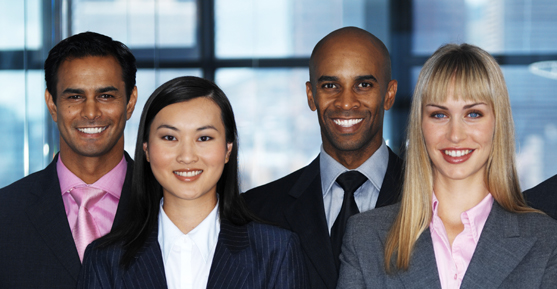 Business Management & Accounting (AAS)

The Business Management and Accounting program prepares students for a variety of responsible managerial positions. Due to the diversity of the program courses, the student will build a strong foundation in accounting, marketing, insurance, finance, electronic commerce and real estate. Objectives of the program are to provide the student with an integrated understanding of business and economic concepts and how these concepts relate to business and social systems, the recognition of ethical responsibilities and accountability, the development of planning, decision-making, and other management functions, the capacity to implement and adapt to change, and development of analytic thinking and leadership style.
Locations offering this program:
Boise, ID
1444 South Entertainment Blvd.
Boise, ID 83709

Idaho Falls, ID
901 Pier View Drive, #105
Idaho Falls, ID 83402

Layton, UT
1660 West Antelope Drive, Suite 115
Layton, UT 84041

Logan, UT
755 South Highway 89-91
Logan, UT 84321

Nampa, ID
16819 N. Marketplace Blvd.
Nampa, ID 83687

Ogden, UT
1890 South 1350 West
Ogden, UT 84401

Provo, UT
1476 South Sandhill Road
Orem, UT 84058

Salt Lake City, UT
383 West Vine Street
Murray, UT 84123

St. George, UT
720 South River Road, Suite C-130
St. George, UT 84790


Questions? Fill out the form below to get answers.