Stevens-Henager College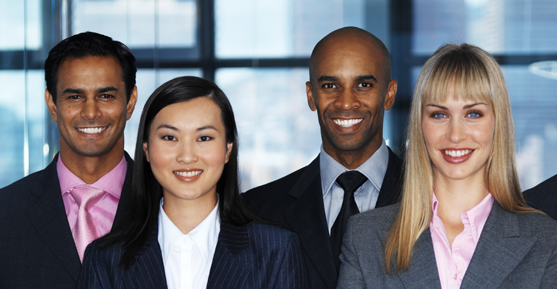 Business Management & Accounting (AAS)

The Business Management and Accounting program prepares students for a variety of responsible managerial positions. Due to the diversity of the program courses, the student will build a strong foundation in accounting, marketing, insurance, finance, management, and professional success. Objectives of the program are as follows: providing the student with an integrated understanding of business and economic concepts and how these concepts relate to business and social systems; the recognition of ethical responsibilities and accountability; the development of planning, decision making, and other management functions; the capacity to implement and adapt to change; and development of analytic thinking and leadership style. Graduates are employed in entry-level positions as bookkeepers, clerical assistants, and supervisory professionals. A majority of the courses offered in this program are delivered through a hybrid model which means instructors meet with students both face to face and through an online platform each week.
Locations offering this program:
Ogden, UT
1890 South 1350 West
Ogden, UT 84401


Questions? Fill out the form below to get answers.
For graduation rates, the median debt of graduates, and other data, see www.stevenshenager.edu/consumer-information or independence.edu/consumer-information.
Stevens-Henager and Independence University admit students of any race, color, and national or ethnic origin.