Stevens-Henager College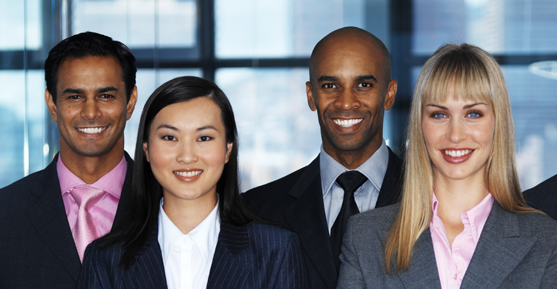 Accounting - Forensic Accounting Emphasis (BS)

The Bachelor's degree in Accounting with Forensic Accounting emphasis prepares students to enter the accounting industry as fraud investigators and to assist in legal proceedings. Topics of discussion will include behavioral research, fraud examination, interview techniques and strategies, analyzing relevant criminal and civil laws and adherence to legislation and corporate governance. Possible areas of employment as a forensic accountant include private or governmental organizations, including law enforcement, the Federal Bureau of Investigation, the Department of Homeland Security, the Securities and Exchange Commission and state and local agencies.
Locations offering this program:
Ogden, UT
1890 South 1350 West
Ogden, UT 84401


Questions? Fill out the form below to get answers.
For graduation rates, the median debt of graduates, and other data, see www.stevenshenager.edu/consumer-information or independence.edu/consumer-information.
Stevens-Henager and Independence University admit students of any race, color, and national or ethnic origin.