Stevens-Henager College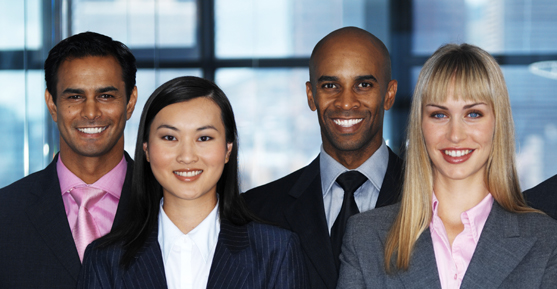 About this location:
Salt Lake City, UT
383 West Vine Street
Murray, UT 84123
The Stevens-Henager College campus in Salt Lake City is metropolitan yet friendly. US News and World Report once called Utah "a veritable job machine," observing that "Utah is emerging as one of the nation's premier high-tech meccas, with more software enterprises than California's Silicon Valley and one of the nation's largest concentrations of biotech companies.
Questions? Fill out the form below to get answers.