Stevens-Henager College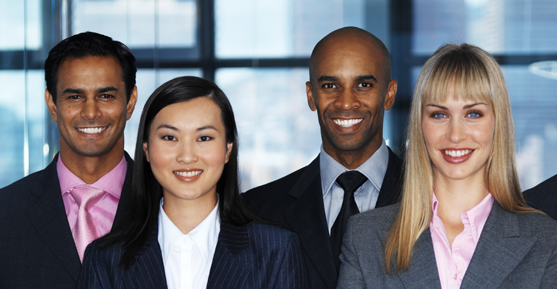 About this location:
Ogden, UT
1890 South 1350 West
Ogden, UT 84401
Stevens-Henager College in Ogden, Utah has played a vital part in the education of the residents of Utah for 119 years. Founded in 1891 by Professor J.A. Smith, our college in Ogden has a proud heritage in the northern Utah community. Originally a business school, Stevens-Henager College in Ogden is now a senior college offering Associate's Degrees, Bachelor's Degrees, and Master's Degrees.
Questions? Fill out the form below to get answers.
For graduation rates, the median debt of graduates, and other data, see www.stevenshenager.edu/consumer-information or independence.edu/consumer-information.
Stevens-Henager and Independence University admit students of any race, color, and national or ethnic origin.