Stevens-Henager College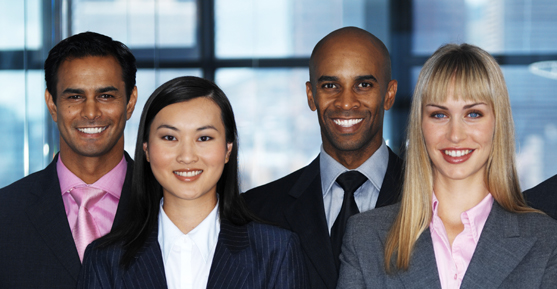 About this location:
Idaho Falls, ID
901 Pier View Drive, #105
Idaho Falls, ID 83402
Our College Education Centers are locations where you can get the help you need as a Stevens-Henager College Online student. Designed to facilitate educational activities, social events and career services, you'll get to know our staff and other online students in your area.
Questions? Fill out the form below to get answers.